Interpreting services are necessary in the context of conferences, seminars, seminars with foreign speakers as well as for professional contacts and the conclusion of international agreements.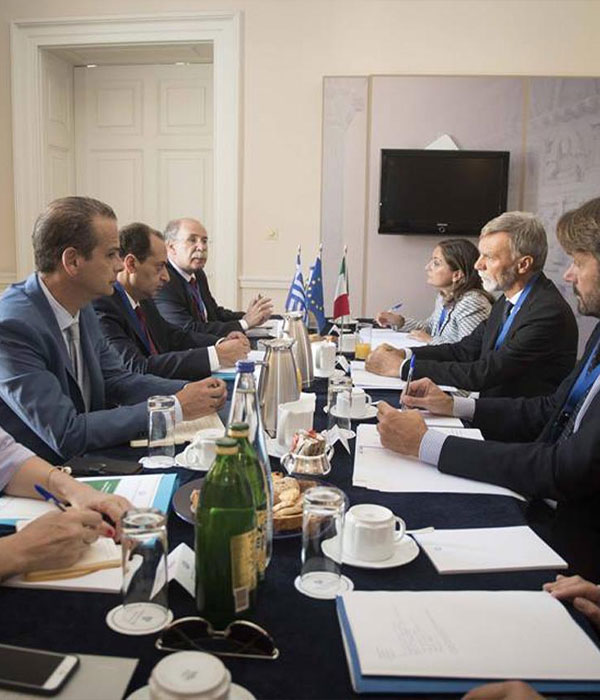 CONTEMPORARY INTERPRETATION
Simultaneous interpretation is a specialized practice that requires complete and accurate oral translation at the same rate of speech as the speaker.
It is the most common form of conference interpretation and is used exclusively in international organizations.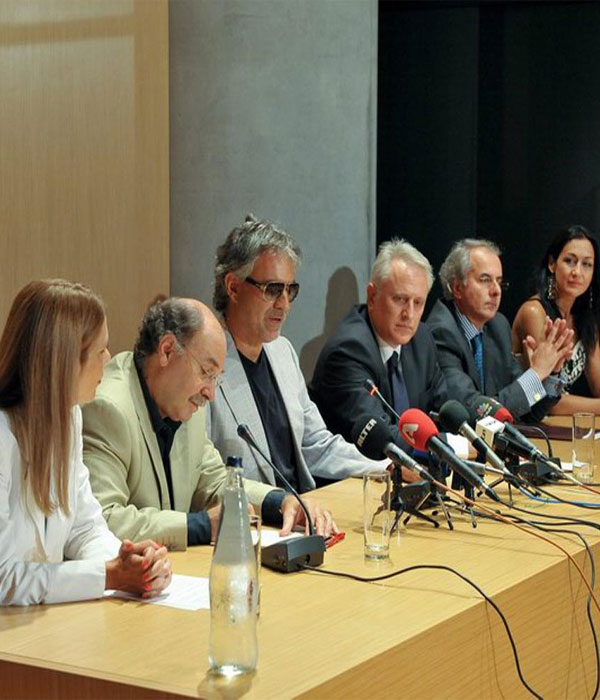 SEQUENTIAL INTERPRETATION
Sequential interpretation is done immediately after the end of the speaker's intervention, usually with the help of notes.
It requires special technique and appropriate presence because the interpreter is an extension of the speaker.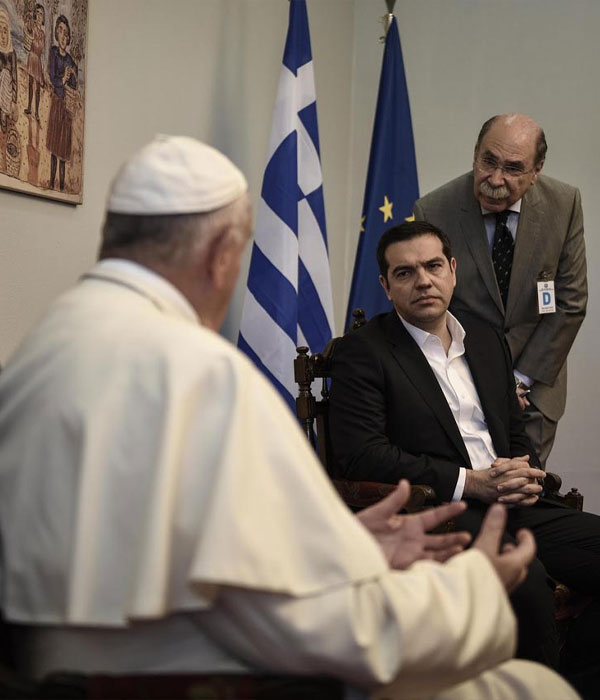 In whispered interpretation or simultaneously the interpreter sits or stands standing next to the participants in the meeting and translates at the same time without technical equipment.
It is usually used in meetings between a few interlocutors as well as in private meetings.
Athens Italian Interpreters offers consulting services on the facilities and equipment of simultaneous interpretation, as well as on the optimal use of the most advanced technologies, in collaboration with the leading companies in the industry.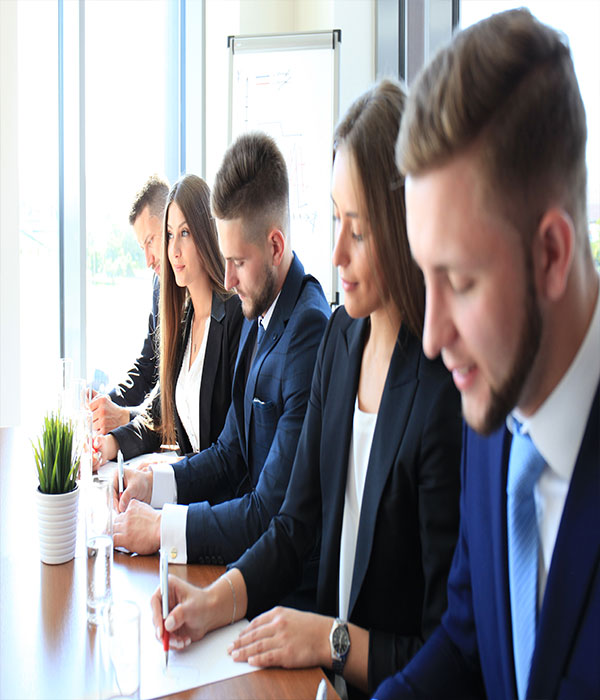 Athens Italian Interpreters offers outstanding translation services.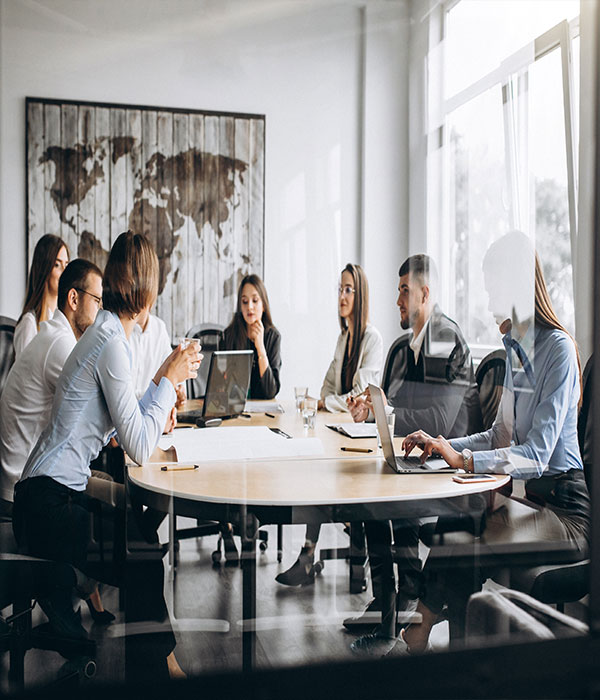 SEMINARS & TRAINING DEPARTMENTS
Athens Italian Interpreters organizes thematic seminars for interpreters, translators, students, as well as departments of linguistic information and Italian culture.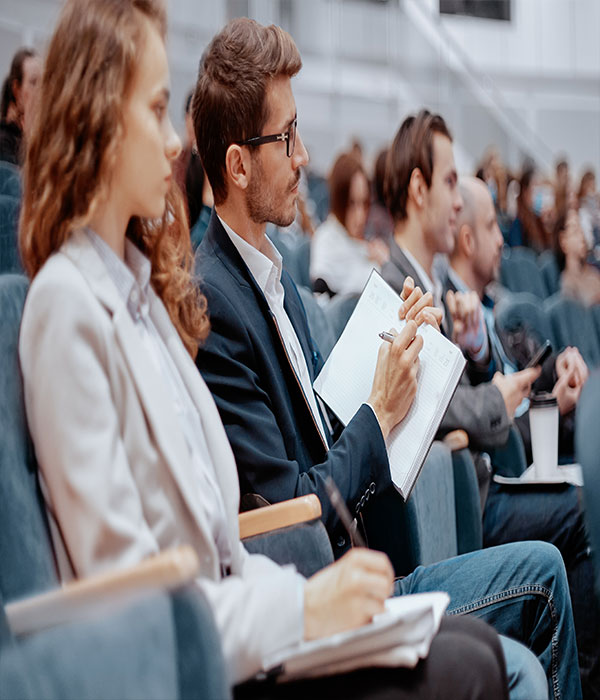 ITALIAN LANGUAGE & LITERATURE COURSES
All levels and all Diplomas