Vassilis G. Triantafyllou – Conference Interpreter – AIIC Member
Translator of European Parliament & European Commission
Professor of Italian Language – Translation & Literature
Athens Italian Interpreters was founded by Vassilis G. Triantafyllou, and offers simultaneous and consecutive interpreting services for conferences and international meetings, ensuring success, thanks to the many years of experience of highly trained professional interpreters.
Our commitment to offer specialized and quality services is a guarantee of success.
A team of Interpreters selected by Interpreters guarantees accuracy and transparency.
Your needs are our priority.
Athens Italian Interpreters has only one important goal, to never let you down.
All Athens Italian Interpreters Partners are Professional Interpreters, Members of the International Association of Conference Interpreters ( AIIC ).
The AIIC . It currently has 2,754 members in 97 countries, and is the only recognized interlocutor of international organizations.
Interpreting services are necessary in the context of conferences, seminars, seminars with foreign speakers as well as for professional contacts and the conclusion of international agreements.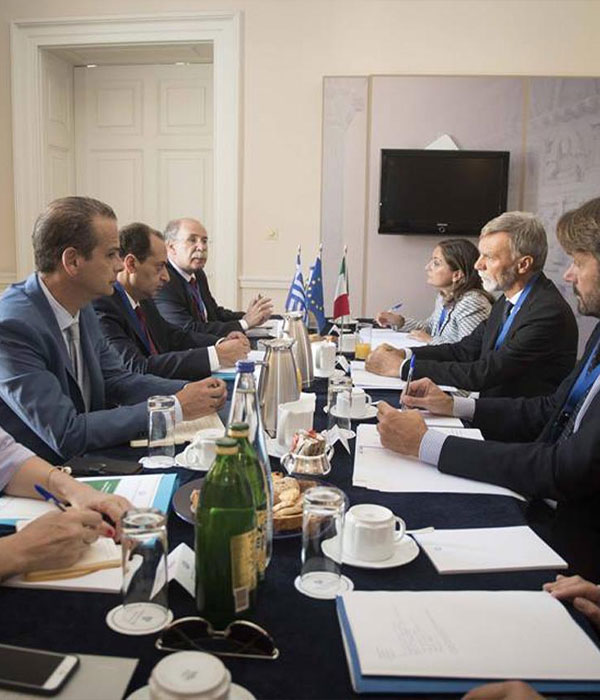 CONTEMPORARY INTERPRETATION
Simultaneous interpretation is a specialized practice that requires complete and accurate oral translation at the same rate of speech as the speaker.
It is the most common form of conference interpretation and is used exclusively in international organizations.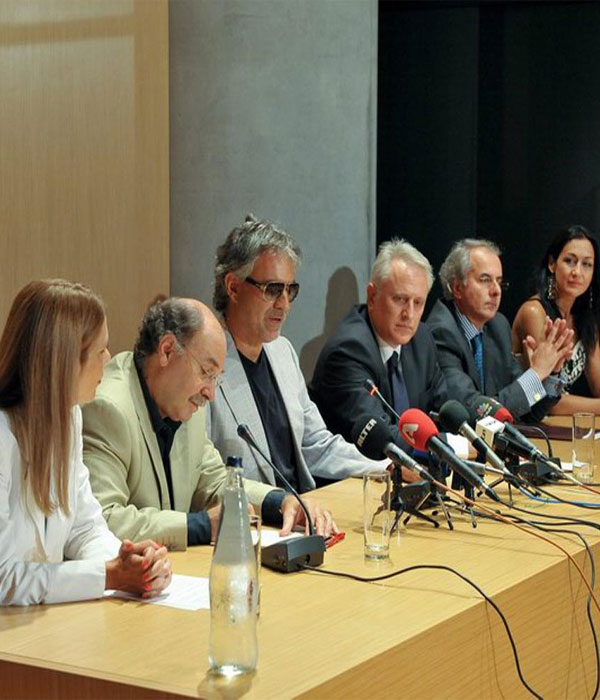 SEQUENTIAL INTERPRETATION
Sequential interpretation is done immediately after the end of the speaker's intervention, usually with the help of notes.
It requires special technique and appropriate presence because the interpreter is an extension of the speaker.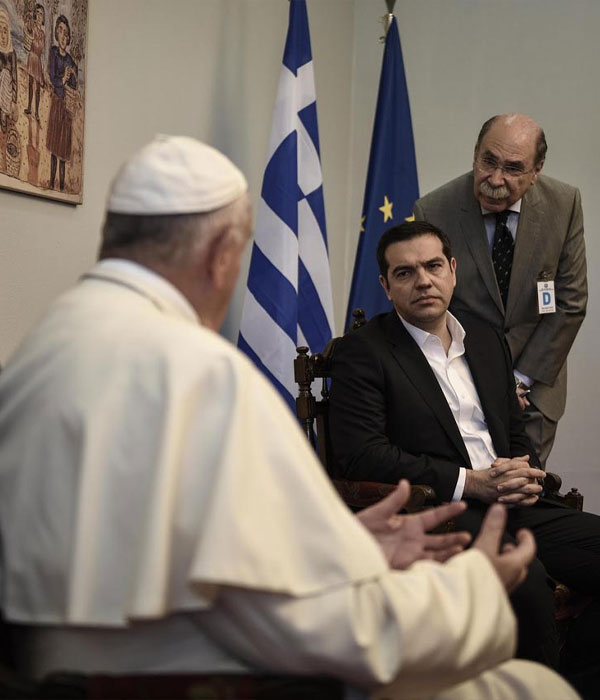 In whispered interpretation or simultaneously the interpreter sits or stands standing next to the participants in the meeting and translates at the same time without technical equipment.
It is usually used in meetings between a few interlocutors as well as in private meetings.
Athens Italian Interpreters offers consulting services on the facilities and equipment of simultaneous interpretation, as well as on the optimal use of the most advanced technologies, in collaboration with the leading companies in the industry.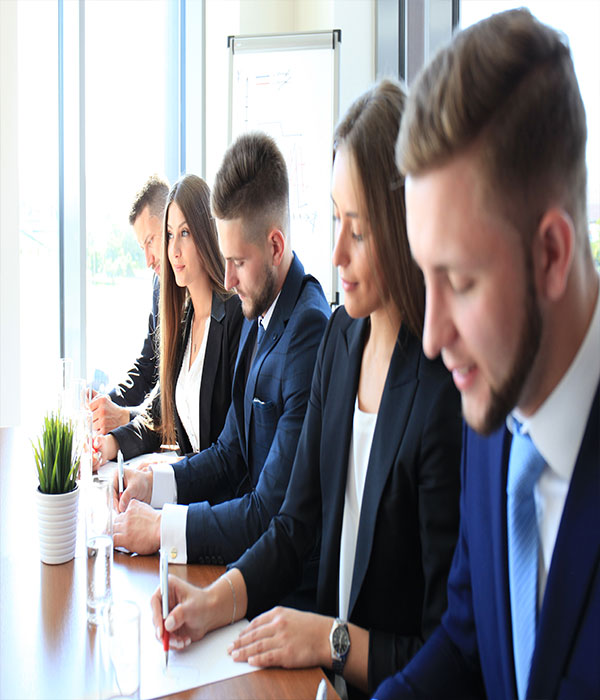 Athens Italian Interpreters offers outstanding translation services.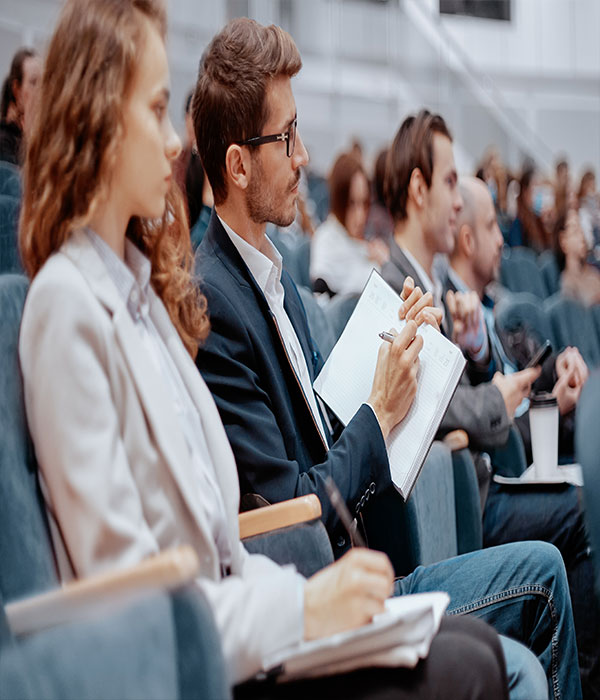 SEMINARS & TRAINING DEPARTMENTS
Athens Italian Interpreters organizes thematic seminars for interpreters, translators, students, as well as departments of linguistic information and Italian culture.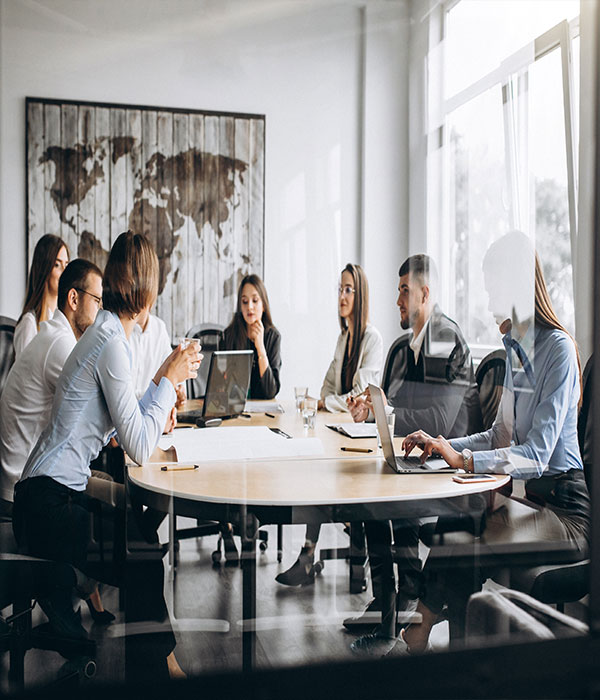 ITALIAN LANGUAGE & LITERATURE COURSES
All levels and all Diplomas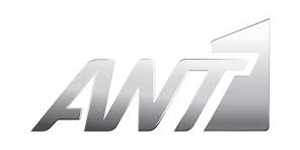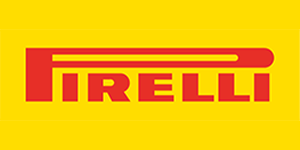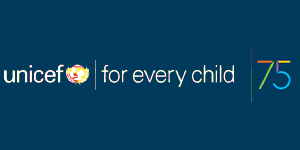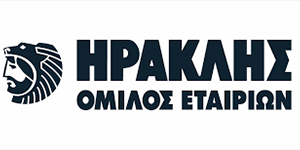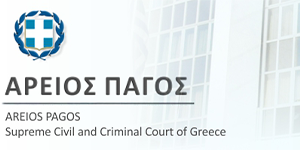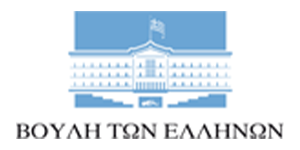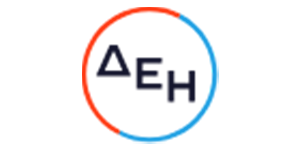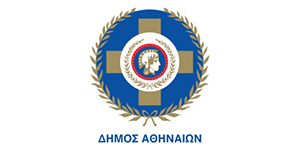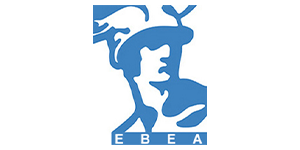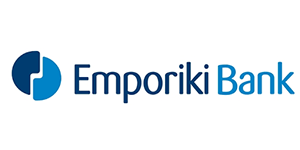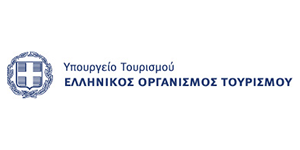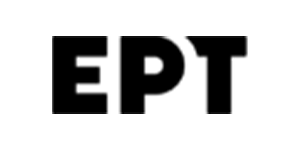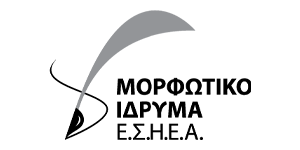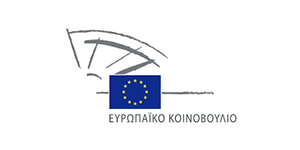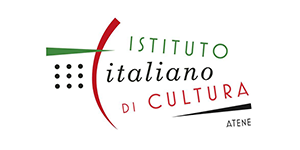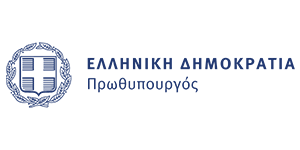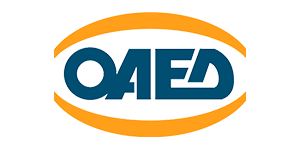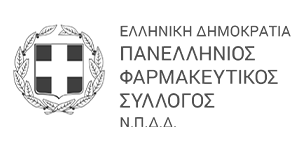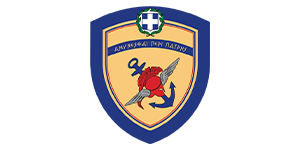 The easiest way to receive an offer is by using the adjacent form or by e-mail at info@aii.gr .
Alternatively you can call us at +30 210 9596 813 during business hours.
Tel. (+30) 210 9596 813
Mob. (+30) 6932 337 026
Fax. (+30) 210 9596 813
Lykourgou 105, Kallithea, PC. 17676
E-mail. info@aii.gr
E-mail. vtriant53@gmail.com